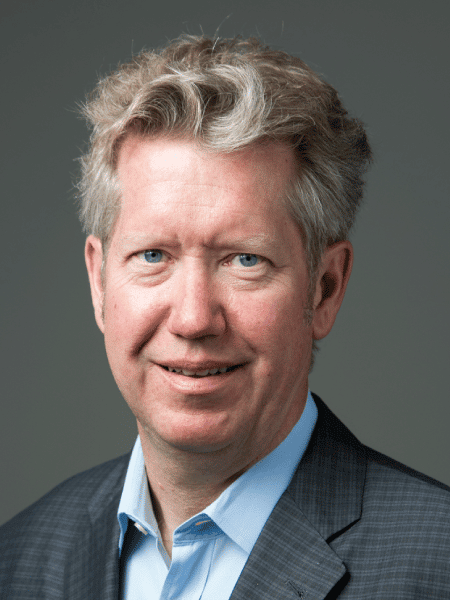 PROFESSOR ROGER A. FIELDING
Dr. Fielding is currently a Professor at the Friedman School of Nutrition Science and Policy at Tufts University. He is also the Director of Human Studies at the Jean Mayer USDA Human Nutrition Research Center on Aging, a Lecturer on Physical Medicine and Rehabilitation at Harvard Medical School's Department of Physical Medicine and Rehabilitation, and a Professor of Medicine at Tufts University School of Medicine. Dr. Fielding's primary research focus is on the impact of exercise and physical activity on successful human aging, skeletal muscle alterations, and age-related alterations in the control of skeletal muscle protein turnover.
PROFESSOR IVANA KIM
Dr. Kim is Co-Director of the Harvard Medical School Department of Ophthalmology Age-Related Macular Degeneration (ARMD) Center of Excellence – a multidisciplinary collaboration among clinicians and scientists who are pooling their knowledge and resources with the goal of advancing breakthroughs in treatment for patients with ARMD. Dr. Kim completed her medical training at Harvard Medical School (HMS).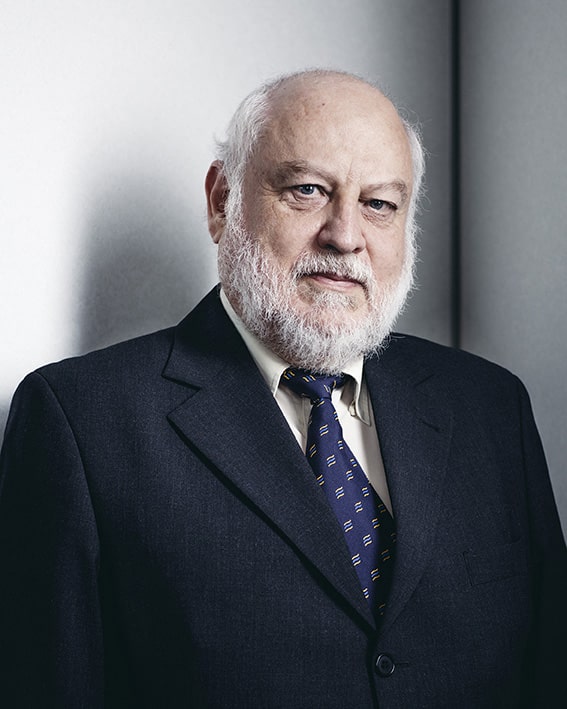 Professor René LAFONT – Scientific Director
Co-founder of the company, with Stanislas Veillet, René Lafont is a biochemist (Ecole Normale Supérieure), Professor Emeritus at Sorbonne Université (formerly University Pierre et Marie Curie) and former Dean of the Department of Life Sciences. He has authored over 170 scientific publications and a dozen patents. He is also, notably, a Chevalier de l'Ordre des Palmes Académiques, and a Laureate of the Karlson Foundation (Germany).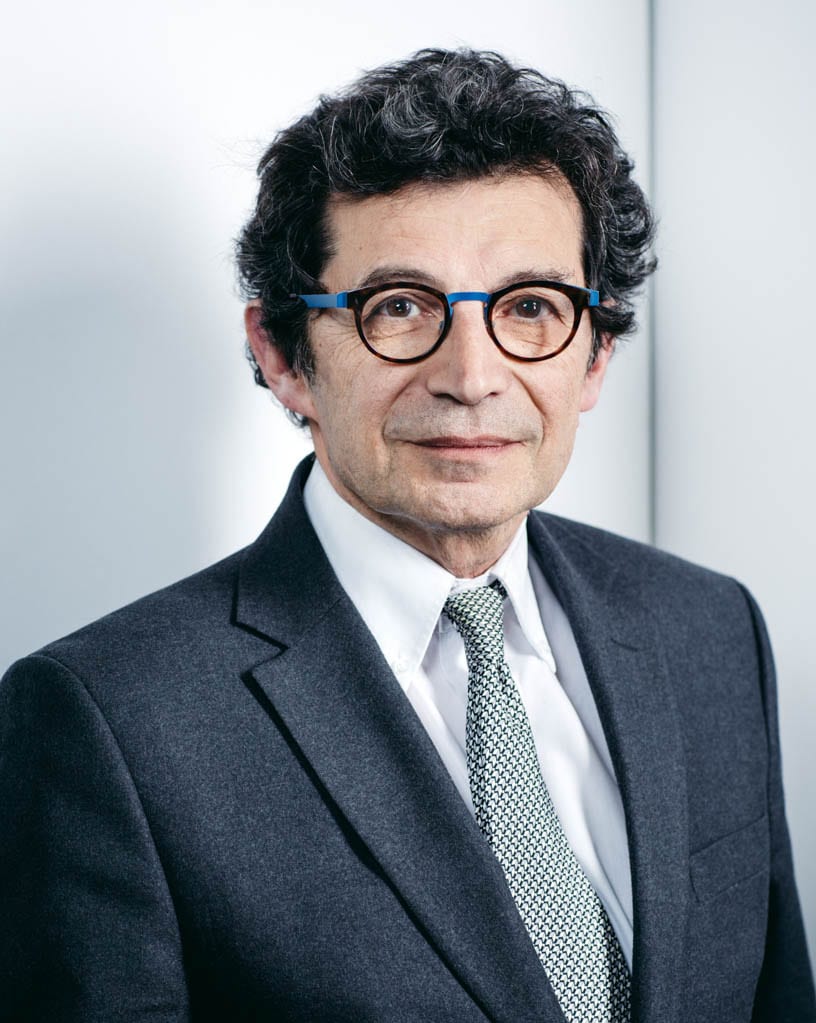 Professor Jean MARIANI
Director of the Institut de la Longévité Charles Foix [Longevity Institute], and a practitioner at the hospital, director of the CNRS-UPMC (UMR 7102) Laboratoire de Neurobiologie des Processus Adaptatifs [Laboratory of Neurobiology of Adaptive Processes], Professor Jean Mariani is an expert in neurobiology, central nervous system and pathologies, and neurodegenerative illnesses. He is also Emeritus Professor (PU-PH) at the Sorbonne University's School of Medicine, and Member of the Board and Executive committee of Gerond'IF.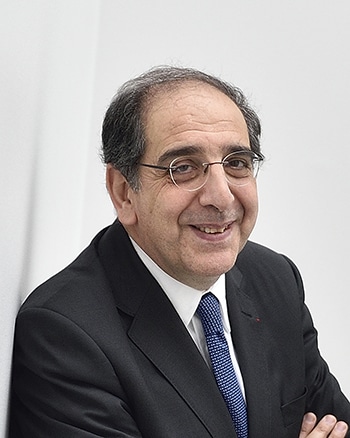 Professor José-Alain SAHEL
A doctor of ophthalmology, member of the Académie des Sciences, laureate of the CNRS 2012 médaille de l'innovation [Innovation award] and Officier de l'Ordre National du Mérite, José-Alain Sahel currently runs the Institut de la Vision, a research centre associated with the Hôpital des Quinze-Vingts (Paris), Inserm, and Sorbonne Université (formerly University Pierre et Marie Curie). He is a pioneer in the field of the artificial retina and regenerative treatments for the eye. Several companies have been created as a result of his work, including Fovéa Pharmaceuticals, GenSight Biologics and Pixium-Vision.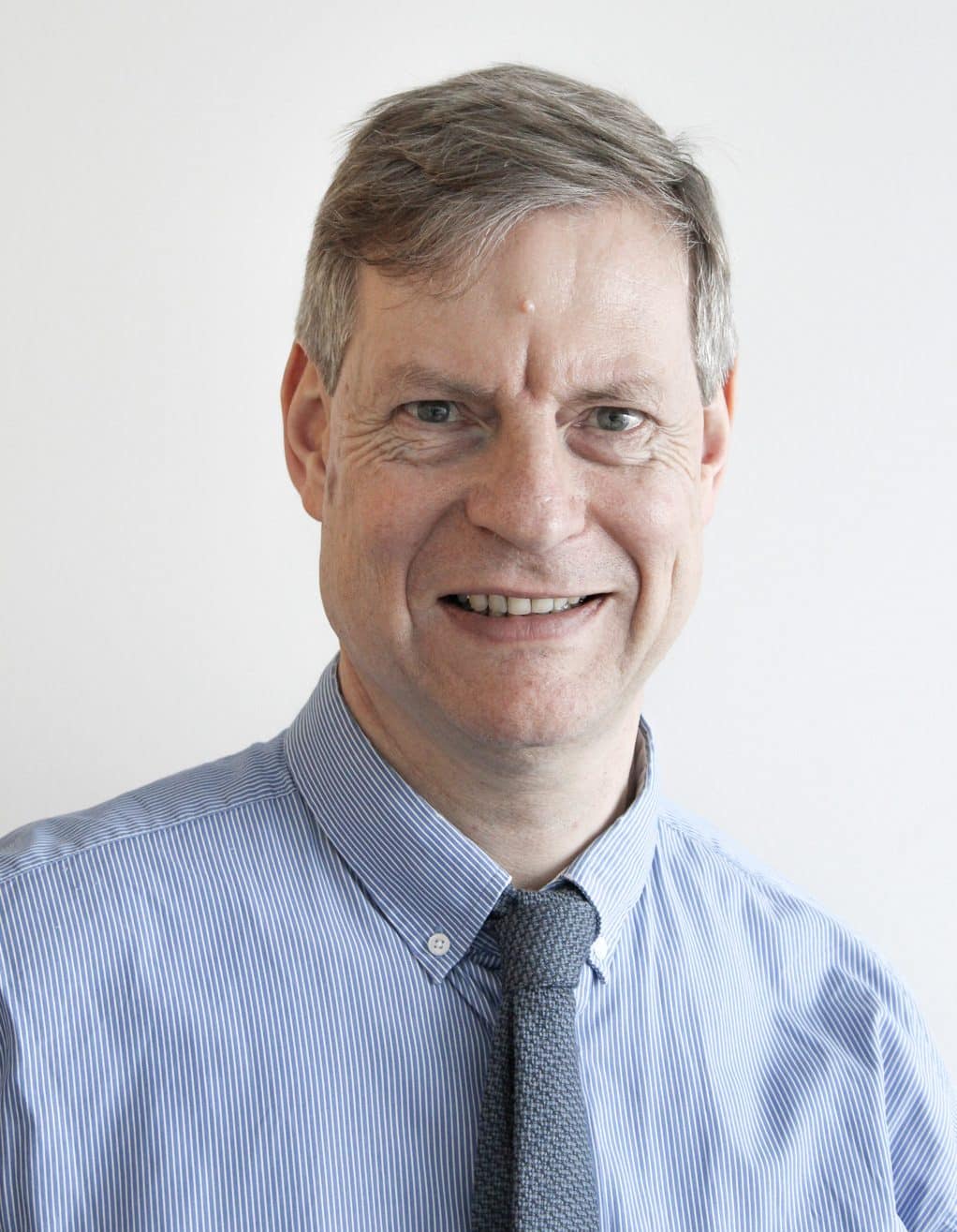 Dr. Thomas VOIT
Professor Thomas Voit is the Director of the Biomedical Research Centre (BRC) of the Great Ormond Street Hospital for Children NHS Foundation Trust and the Institute of Child Health, University College London. Previously Professor Voit was at Sorbonne Université, Paris, where he was the Medical and Scientific Director of the Institute of Myology and Director of an INSERM/CNRS Research Center. Prior to this he was a professor and the Head of Pediatrics at University Hospital, Essen.