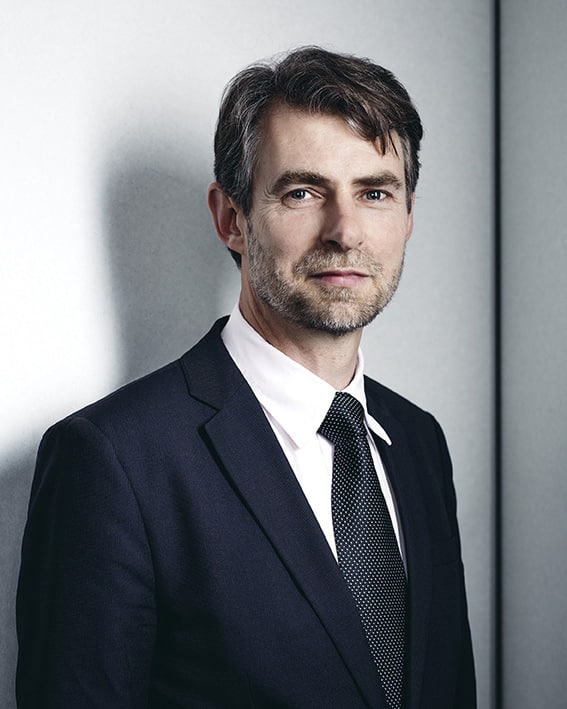 Stanislas VEILLET – Chairman
Stanislas Veillet set up Biophytis in September 2006. He had previously held a number of posts in the fields of medical research, nutrition and functional foods, in particular with Danone, Pharmacia-Monsanto and Cargill. Stanislas has a doctorate in genetics, graduated in engineering from Agro ParisTech and is author of a dozen patents.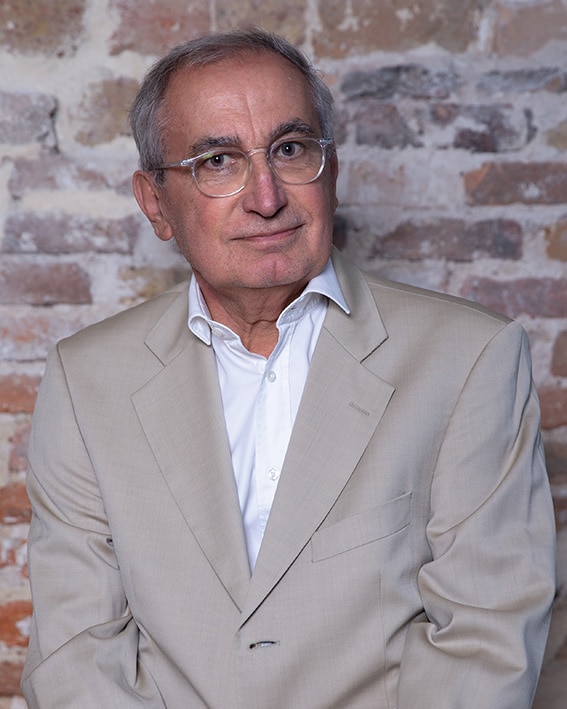 Claude ALLARY
Claude Allary has been working in Health Industries for the past 40 years. Starting with the Pharmaceuticals Industry (sanofi, Pfizer, GSK), he then moved to Arthur D. Little where he trained into management consulting, and continued with Deloitte. In 2002, he co-founded Bionest Partners, of which he is now a Senior Advisor. He added Executive Coaching and, lately, directorships to provide well-rounded support to companies. He devotes an important part of his time to Patients' Associations. He recently co-founded new service companies Humanim (Life Sciences Manufacturing) and Les Mauvais Elèves (Think Tank on work changes in companies). Claude graduated from ESSEC and holds a Ph.D. in Management Sciences. He has been a Financial Analyst from 2005 to 2011.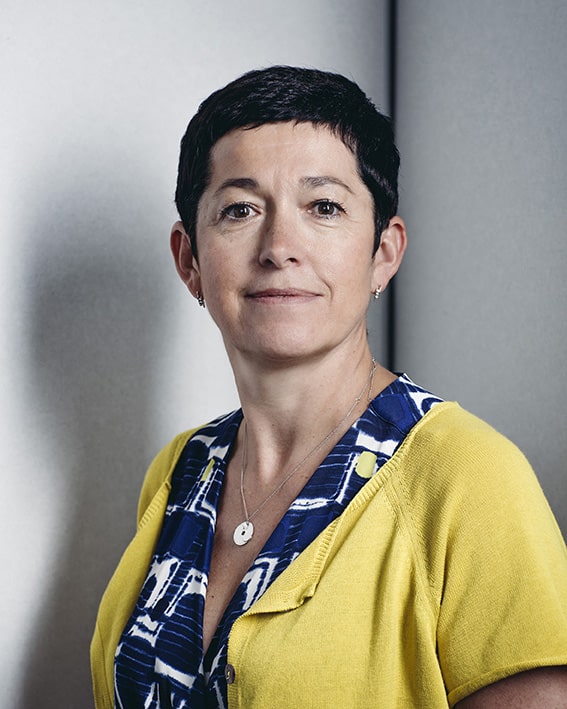 Nadine COULM
An HEC graduate, Nadine Coulm started her career with Banque Paribas before joining the Danone Group where she was notably international treasurer, purchasing control director, divisional finance director and Head of Investor Relations. In 2006, she was appointed to director of financial communication for the Casino group. From January 2013 to February 2017, she served as director of investor relations and financing for the Fnac Darty group, for which she managed the stock market flotation. In March 2017, she became Director of Financing & Investor Relations at Korian Group. Since September 2021, she has been Partner and member of the Investment Committee at WinEquity. Additionally, she is a member of the Women Business Angels network and has been a board member of the organization since 2012.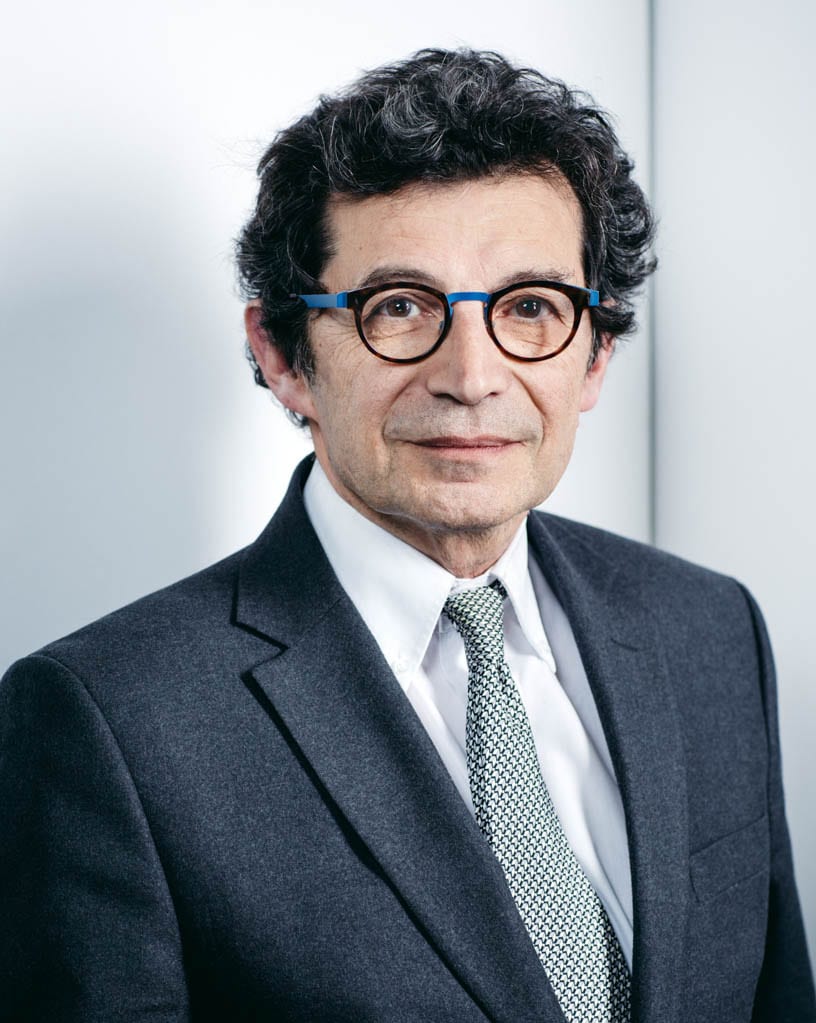 Professor Jean MARIANI
Director of the Institut de la Longévité Charles Foix [Longevity Institute], and a practitioner at the hospital, director of the CNRS-UPMC (UMR 7102) Laboratoire de Neurobiologie des Processus Adaptatifs [Laboratory of Neurobiology of Adaptive Processes], Professor Jean Mariani is an expert in neurobiology, central nervous system and pathologies, and neurodegenerative illnesses. He is also Emeritus Professor (PU-PH) at the Sorbonne University's School of Medicine, and Member of the Board and Executive committee of Gerond'IF.