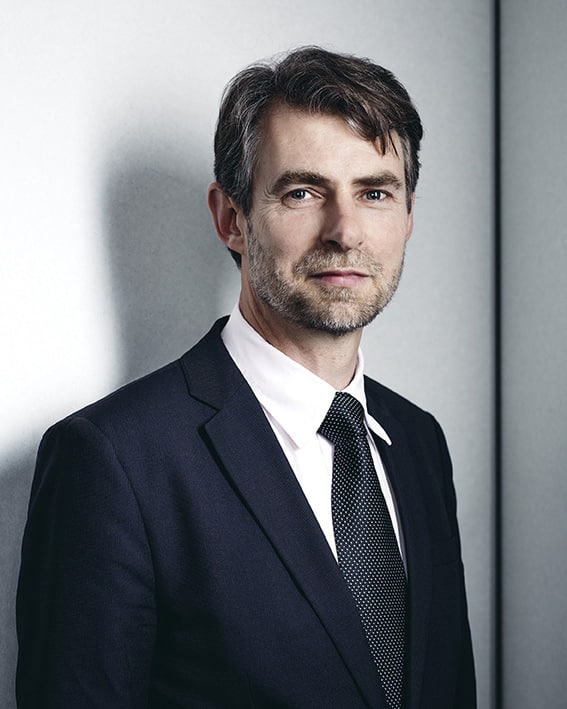 Stanislas VEILLET – PhD – Chairman – CEO
Stanislas Veillet created Biophytis in September 2006. He previously held a number of positions in the fields of medical research, nutrition and functional foods, in particular with Danone, Pharmacia-Monsanto and Cargill. Stanislas has a doctorate in genetics, graduated in engineering from AgroParisTech and has authored a dozen patents.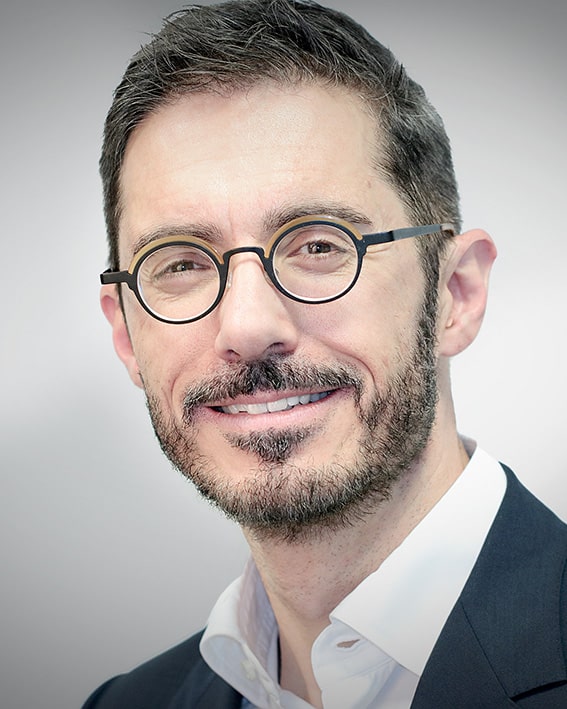 Nicolas Fellmann – Chief Financial Officer
Nicolas Fellmann has extensive experience in finance, in the biotechnology and pharmaceutical industry. Before joining Biophytis, he was Chief Financial Officer of Onxeo, a clinical-stage oncology biotech company listed on Euronext and Nasdaq Copenhagen, and previously Chief Financial Officer of BioAlliance Pharma, a specialty pharma listed on Euronext. In this capacity, he raised more than €170 million and took part in acquisitions worth more than €80 million. He previously held positions of increasing responsibility in the Finance Division of Pfizer France, including Director of Treasury, Tax and Audit, after experience as a financial auditor with Ernst & Young. Nicolas Fellmann is a graduate of EM Lyon Business School.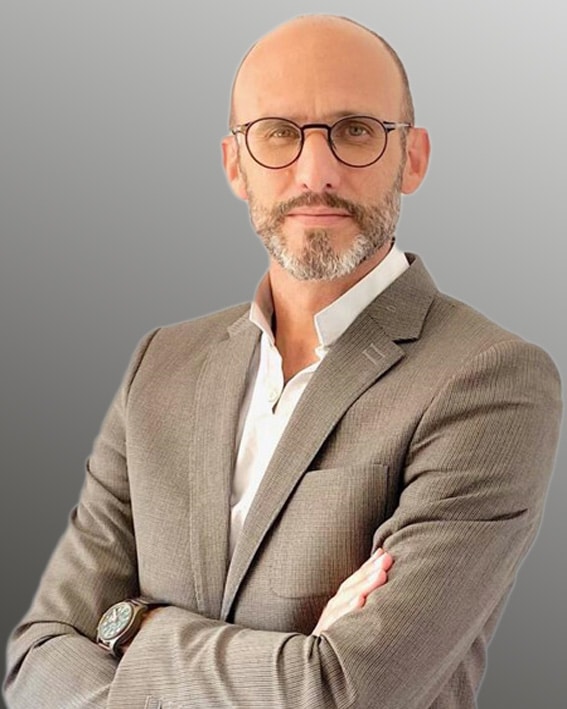 Edouard Bieth – Chief Business Officer
Edouard Bieth spent his entire career in the pharmaceutical industry. His solid expertise in market access, sales and marketing strategy makes him a recognized leader. He held numerous senior management positions in France and abroad, and contributed to the launch of a number of blockbuster medecines at AstraZeneca, Servier and Menarini. Most recently, Edouard spent 6 years as Managing Director France & BeNeLux of Tillotts Pharma's commercial affiliate. He holds a Master's degree in biology and pharmacology of ageing, and trained in sales and marketing strategy at HEC Paris and in finance at London Business School.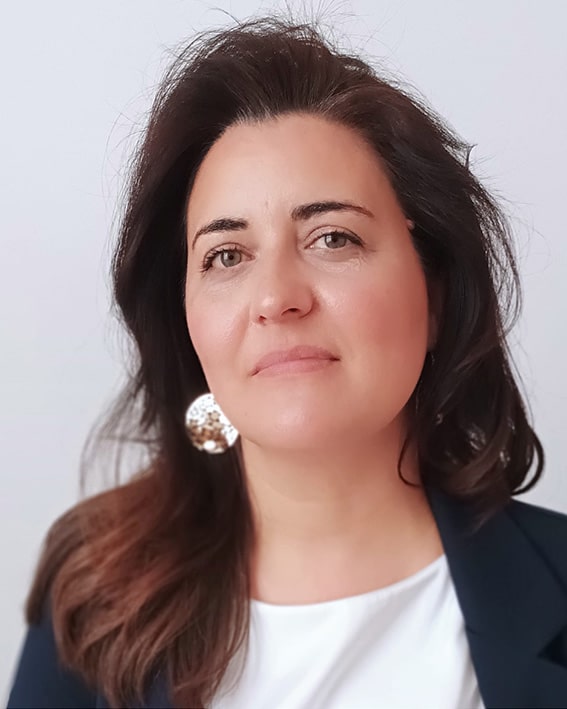 Chiara Baccelli – Director of Pharmaceutical Operations and Quality Assurance
Chiara Baccelli holds more than 20 years of experience in the development and production of pharmaceutical products, especially from natural origins. After a first experience in academic research, Chiara has notably worked for UCB in Belgium, for the French group Delpharm, the company Bioprojet and also for the consulting firm IDD in France in collaboration with large pharmaceutical groups such as Boehringer Ingelheim, Ipsen or Sanofi. She has covered different roles around the development of innovative products, from CMC to Quality Assurance and Control, Industrialization and Regulatory Affairs in a worldwide environment. She holds a PharmD from the University of Pisa in Italy, a PhD in Pharmaceutical and Biomedical Sciences (extraction of active principles from plants) from the Catholic University of Leuven in Belgium and an executive MBA in Corporate Entrepreneurship & Innovation from IRIIG in Lyon.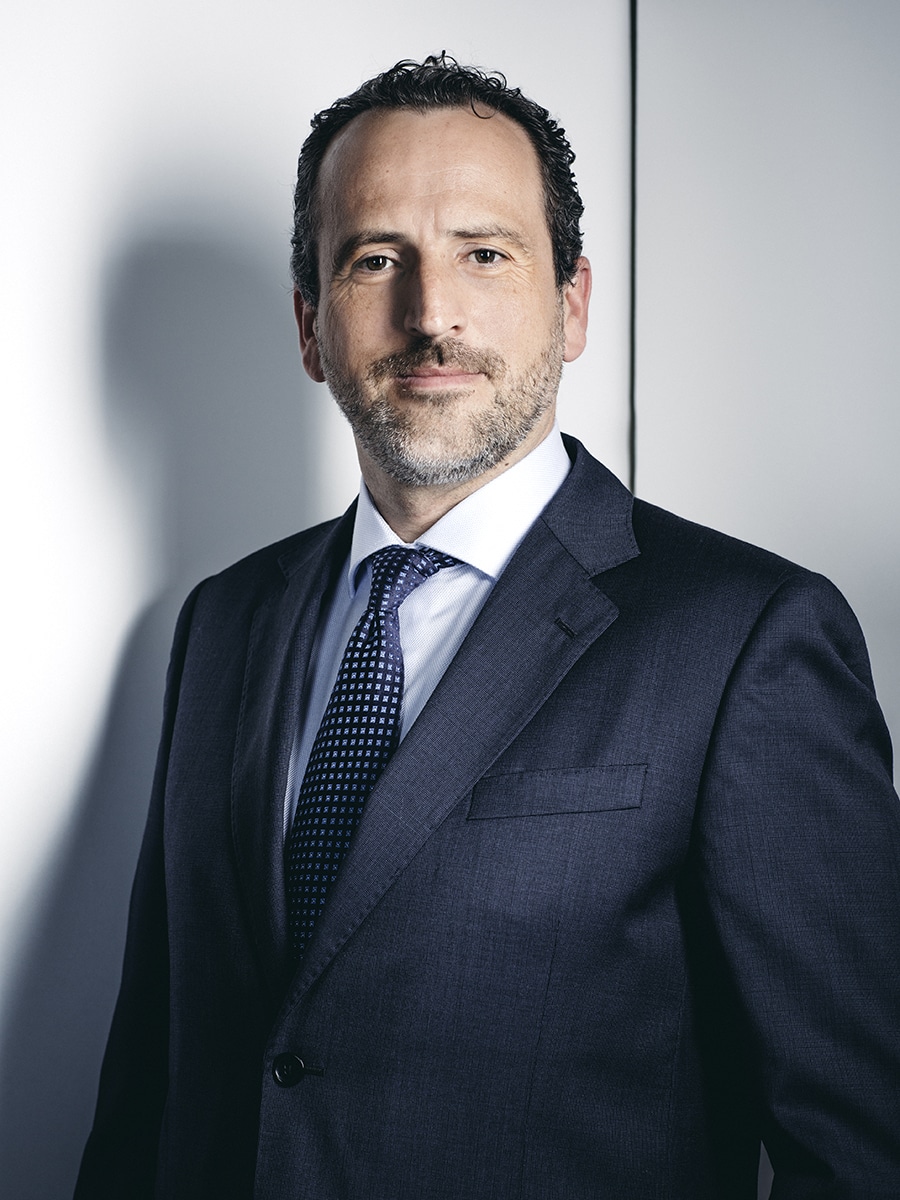 Pierre J. DILDA – PhD – Chief Scientific Officer
PhD in Pharmacology (Paris V University), Dr. Dilda has more than 20 years of experience in pharmaceutical research, in both academic and industrial settings (Mayoli Spindler Laboratories). Before joining Biophytis in December 2015, he was Senior Research Fellow at the Lowy Cancer Research Center at the University of New South Wales (UNSW) in Sydney, Australia, where he was responsible for advancing several cancer therapeutics.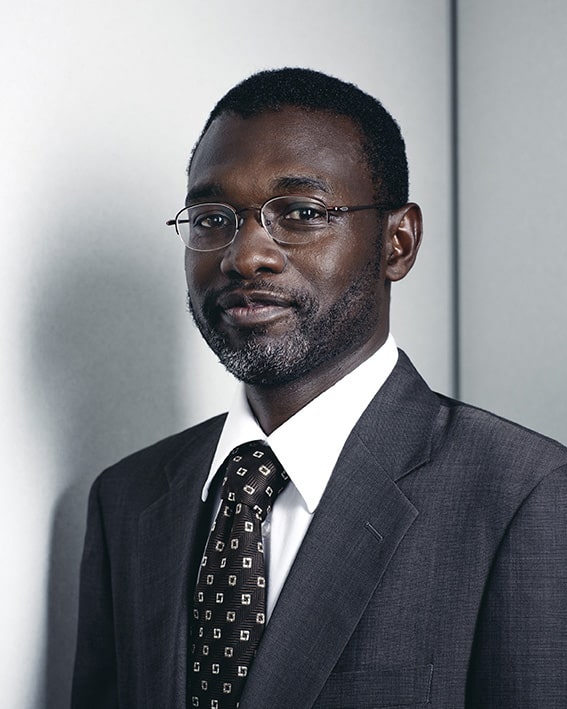 Waly DIOH – PhD – Chief Operating Officer
With a doctorate in phytopathology (Paris XI), Waly Dioh spent most of his career with R&D teams in Monsanto, initially in France to set up a genotyping platform and then in the United States (Saint Louis – Missouri) where he ran a regulatory affairs team for the development of biotechnology products. He joined Biophytis at the inception and manages current clinical trials.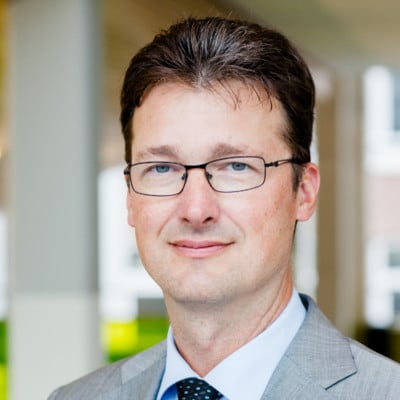 Rob van Maanen – Chief Medical Officer
Rob van Maanen is an MD graduate from the University of Utrecht (NL), holds an MBA from University of Amsterdam (NL), as well as medical licences in the UK and the Netherlands. He is an expert in global drug development, medical affairs, and pharmacovigilance with more than 20 years of experience in both large pharmaceutical companies and small biotechs. With large pharma companies, his past roles include Senior Medical Director with Astellas, but also numerous clinical management and pharmacovigilance positions for Roche, Novartis, Eisai and Organon, where he has led multiple studies through both FDA and EMA requirements. With the Biotech sector, just before joining Biophytis, Rob was holding the CMO position for Khondrion, a dutch clinical-stage company discovering and developing therapies targeting orphan inherited mitochondrial diseases.