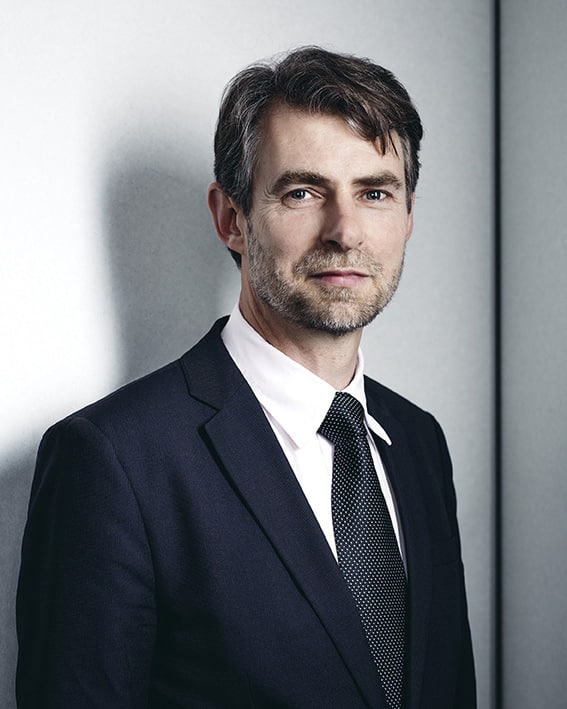 Stanislas VEILLET – PhD – Chairman – CEO
Stanislas Veillet created Biophytis in September 2006. He previously held a number of positions in the fields of medical research, nutrition and functional foods, in particular with Danone, Pharmacia-Monsanto and Cargill. Stanislas has a doctorate in genetics, graduated in engineering from AgroParisTech and has authored a dozen patents.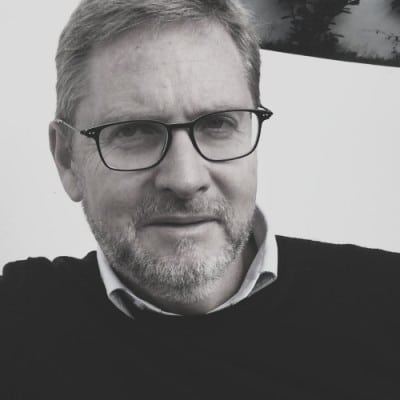 PHILIPPE ROUSSEAU – Chief Financial Officer
Philippe Rousseau has nearly 25 years of experience in the biotech industry in Europe and the US. Prior to joining Biophytis, Philippe Rousseau was Chief Operating Officer of Pherecydes Pharma, an antibacterial therapeutics development company for two years that he listed on Euronext Growth in 2021. He had also been deputy CEO of the Swiss biomarker and diagnostics company ABCDx and Chief Financial Officer of Therabron Therapeutics in the US. Philippe Rousseau has an extensive expertise in financial transactions, strategic planning and development of life science companies on both sides of the Atlantic.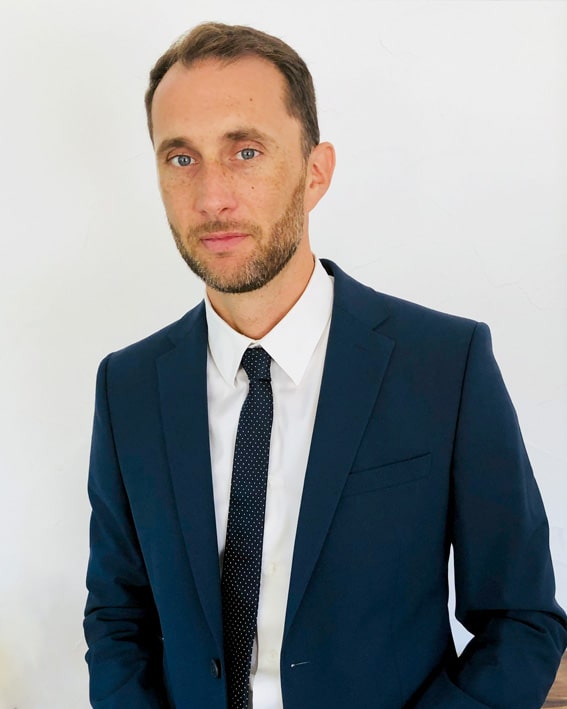 Benoit CANOLLE – CBO – Chief Business Officer
Benoit is 43 and is an experienced business-driven scientist with a demonstrated history of working in pharma companies (Sanofi, Nestlé Skin Health, Pierre Fabre). Neuroscientist by training (PhD in Neurosciences from Aix-Marseille University), he is finalizing an executive MBA program from Kedge Business School. Before joining Biophytis, Benoit was Director of the corporate medical direction portfolio at Pierre Fabre.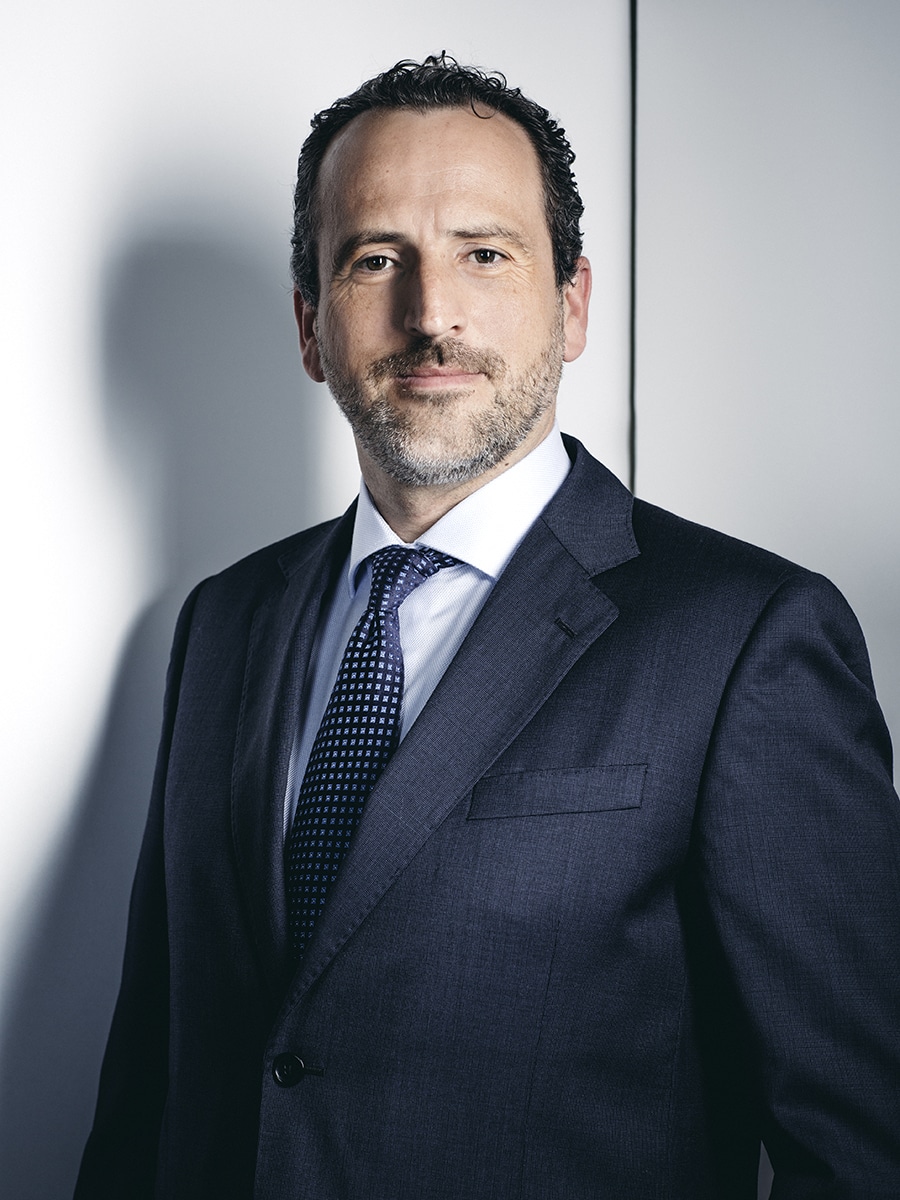 Pierre J. DILDA – PhD – Chief Scientific Officer
PhD in Pharmacology (Paris V University), Dr. Dilda has more than 20 years of experience in pharmaceutical research, in both academic and industrial settings (Mayoli Spindler Laboratories). Before joining Biophytis in December 2015, he was Senior Research Fellow at the Lowy Cancer Research Center at the University of New South Wales (UNSW) in Sydney, Australia, where he was responsible for advancing several cancer therapeutics.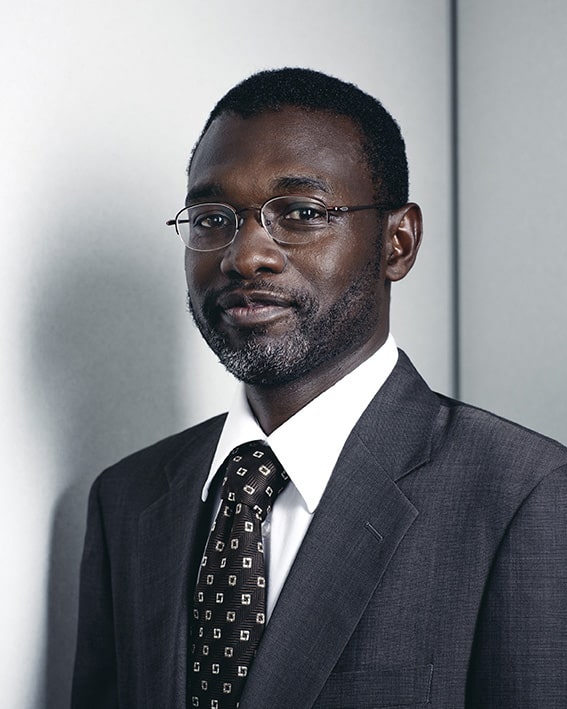 Waly DIOH – PhD – Chief Operating Officer
With a doctorate in phytopathology (Paris XI), Waly Dioh spent most of his career with R&D teams in Monsanto, initially in France to set up a genotyping platform and then in the United States (Saint Louis – Missouri) where he ran a regulatory affairs team for the development of biotechnology products. He joined Biophytis at the inception and manages current clinical trials.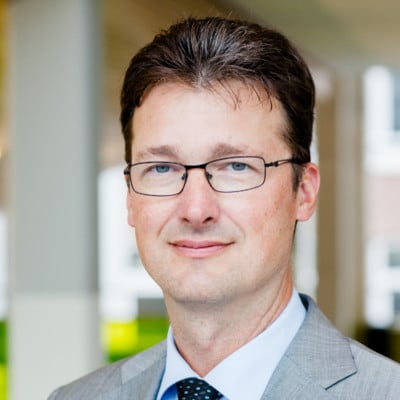 Rob van Maanen – Chief Medical Officer
Rob van Maanen is an MD graduate from the University of Utrecht (NL), holds an MBA from University of Amsterdam (NL), as well as medical licences in the UK and the Netherlands. He is an expert in global drug development, medical affairs, and pharmacovigilance with more than 20 years of experience in both large pharmaceutical companies and small biotechs. With large pharma companies, his past roles include Senior Medical Director with Astellas, but also numerous clinical management and pharmacovigilance positions for Roche, Novartis, Eisai and Organon, where he has led multiple studies through both FDA and EMA requirements. With the Biotech sector, just before joining Biophytis, Rob was holding the CMO position for Khondrion, a dutch clinical-stage company discovering and developing therapies targeting orphan inherited mitochondrial diseases.